Beefless.Beads
the ~official~ site
About Us
Beefless.Beads features jewelry made from sculptures, beads, charms, magic, and lots of love <3 Feel cute in my funky creations and treat them sweet :) To be up to date with new creations and purchase some of your own- follow us on Instagram!
All earrings availible in 14 karat gold and silver (Clip on's availible on request- $3 addition)
Got an idea, but not sure how to make it a reality? Tell us! We take commissions.
Clips & Pins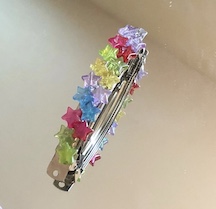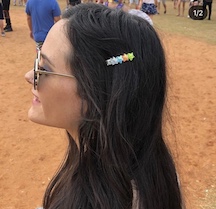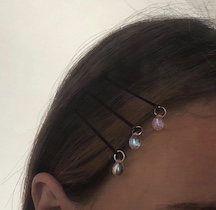 The Star Clip ($7)
The Jumbo Star ($14)
The Jumbo Sparkle ($12)
The Googly Eye Ball ($6)
The Fringe ($6)
The Teardrop Pins ($4)
Beaded Earrings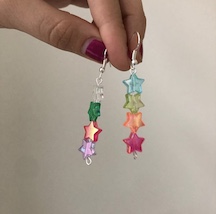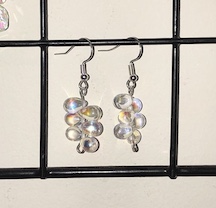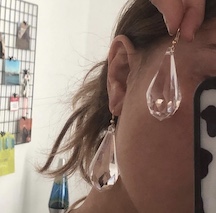 The Super Mini Disco Rainbow ($8)
The Disco Rainbow ($15)
The Star Earrnings ($8)
The Crystal Hearts ($20)
The Sparkle Fish ($25)
The TEENY TINY tear drops ($8)
Star hoops ($12)
The Puff ($6)
Eye ball studs ($4)
Sculpted Earrings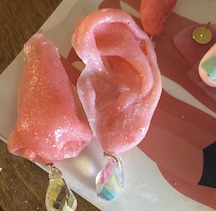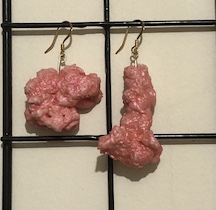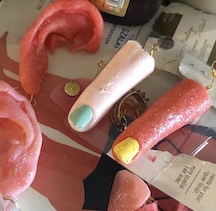 Chewed Up Gum ($12)
Four Ears ($40)
The Custom Finger ($30)
The Nose Official ($30)
Plaster Squares ($20)
Purple Sparkle Shapes ($12)
All of our sculpted earrings are made to order
Please expect a 2-4 week wait for your sculpted items to be delivered. They are handmade to order, which means they take a lot of time! Rest assured, they're worth the wait:)
To book a sculpting appointment- email (gfscaff@ncsu.edu) or DM us!